Home
»
Web Design Adelaide, South Australia
Web Design Adelaide, South Australia
We create and maintain websites that are modern, totally responsive (mobile friendly websites) and built with WordPress which includes a strong focus on SEO.

TF PC Services is based in Adelaide, South Australia.

Our main goal is to build a website that compliments your business and what it stands for
Working from home allows me to provide web services at a much more competitive rate than web design agencies.
From start to finish I will work with you, giving you a more personalised service.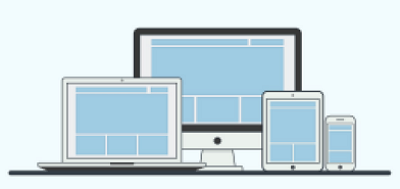 Services
I create Web Designs based on clients ideas and requirements
I setup and perform maintenance on websites if required
I design the user interface to be interactive, simple and efficient as possible
I help improve the volume or quality of traffic to a website from general search engines
View our Web Site Packages
View our Portfolio